I draw inspiration from everyday things. It's cheesy, yes, but I think you have to find your everyday beautiful and see the world through grateful eyes. I can help you capture that amazingness and share it with the world.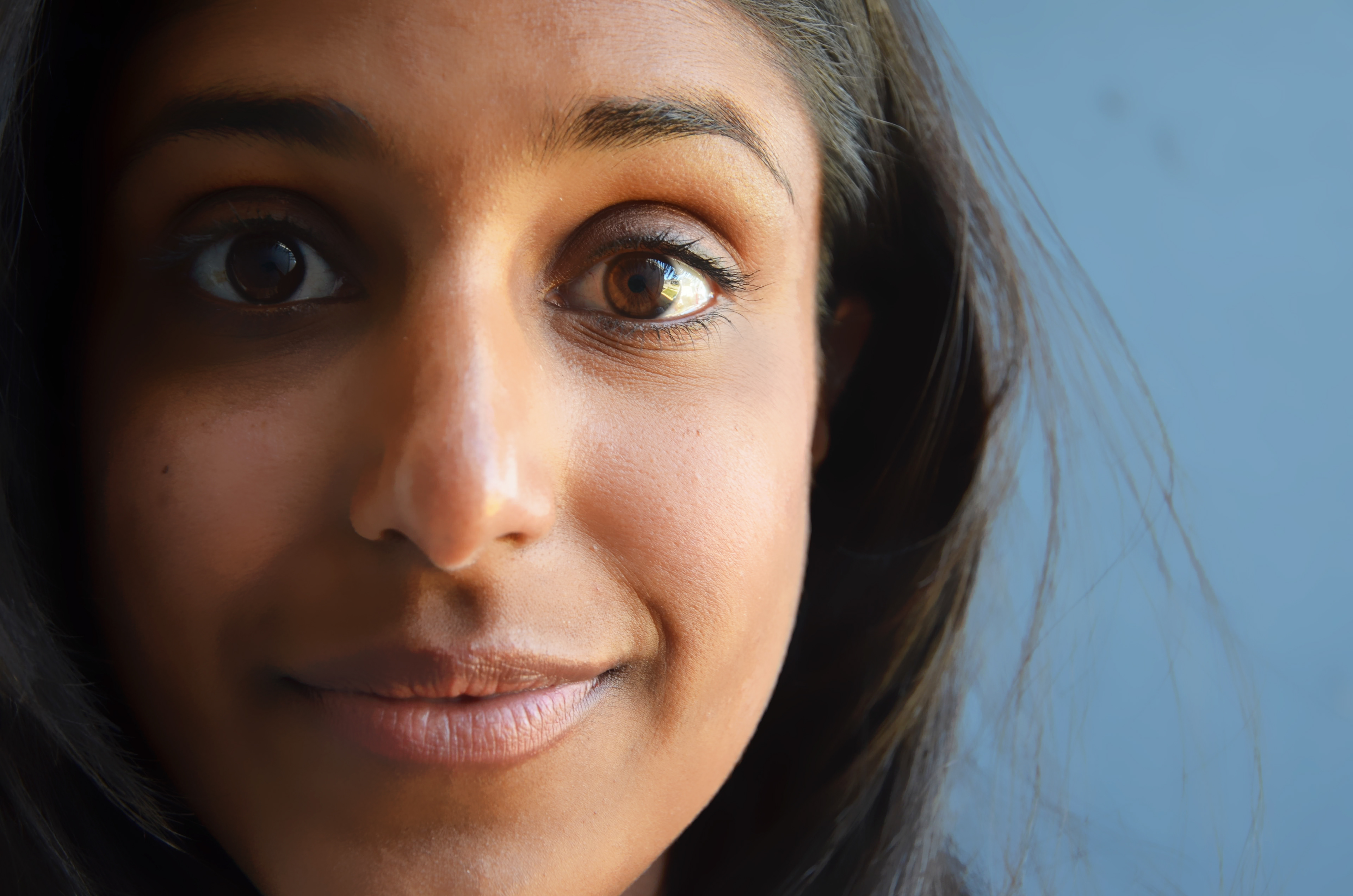 My name is Leah, I have two human children and one fur old lady. I love taking pictures of people and things. If I could, I would travel the world taking pictures while someone picks up the bill.  I have a small handmade shop on Etsy where I sell my paintings, weaves and other handmade goodies. This is where I started discovering other fantastic small businesses and the people behind them. 
I run. I hate running but I run. I run because I like to eat and my 6 year old son is officially faster than me. Every week I have my photo taken at my worst as I struggle to breathe and try and make it to the end of 5km alive. Every once in a while I will attempt a jump or a cartwheel. It's never pretty and someone usually posts the photos on Facebook and then someone else (who I thought was a friend) tags me so the world can see what dying at 500m from the finish line in activewear looks like. It's the favourite part of my week.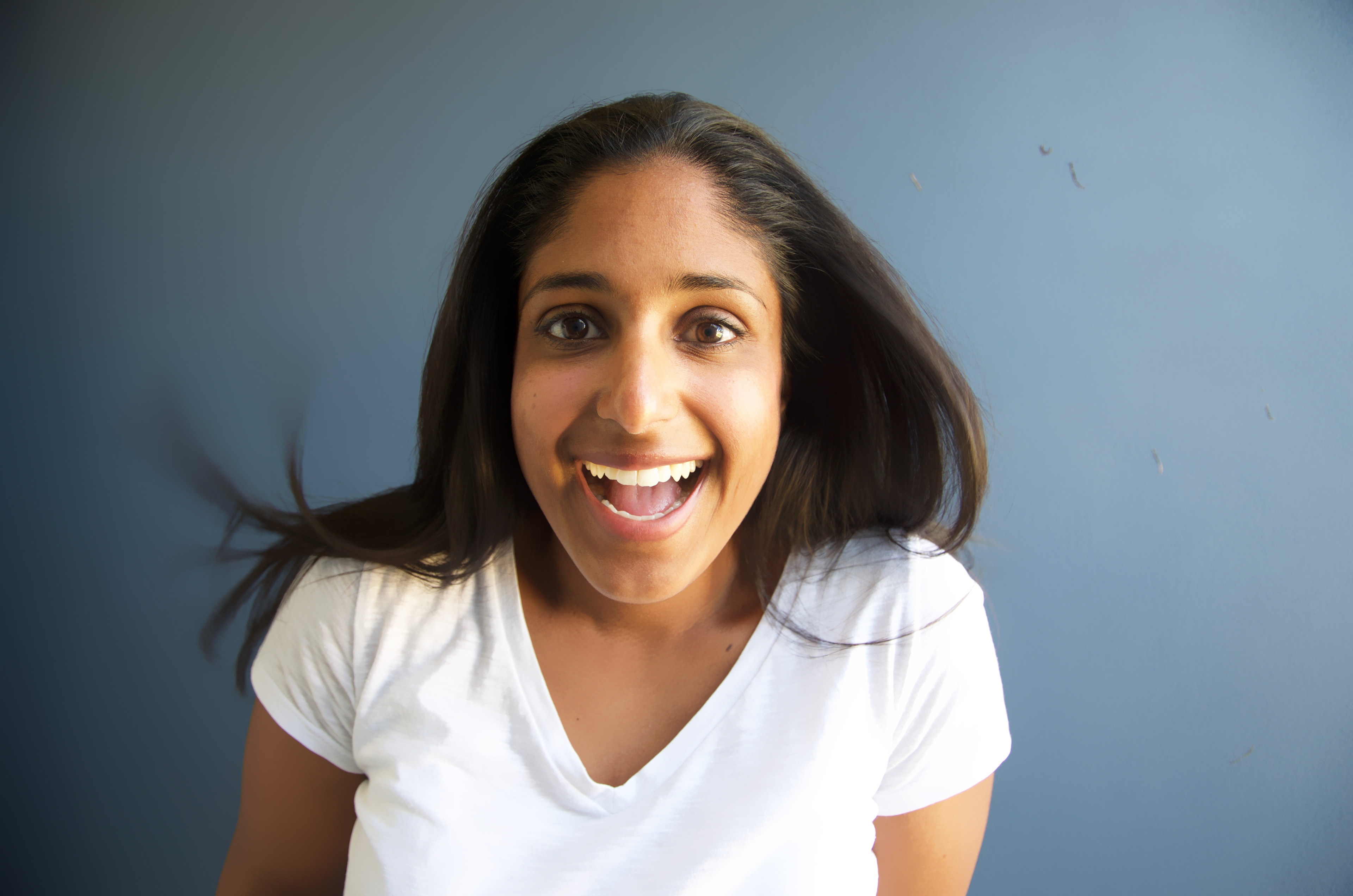 It's cliche I know but as a photographer I am the one behind the camera so pictures of me are selfies. Everyone had their insecurities, women more than men. I have been on both sides of the camera. I get it. One day I will update this with a proper head shot. Promise. Until then, what sort of person would I be if I didn't include a photo of myself. My husband says I look goofy in this photo. I guess I am, and at least now you know what you're in for.
I love food. I love making it, styling it and eating it. So of course, I love photographing it. The hard part is not sneaking in a taste before we finish shooting. Tell me you couldn't resist a sneaky taste of these (there were originally 6 cupcakes).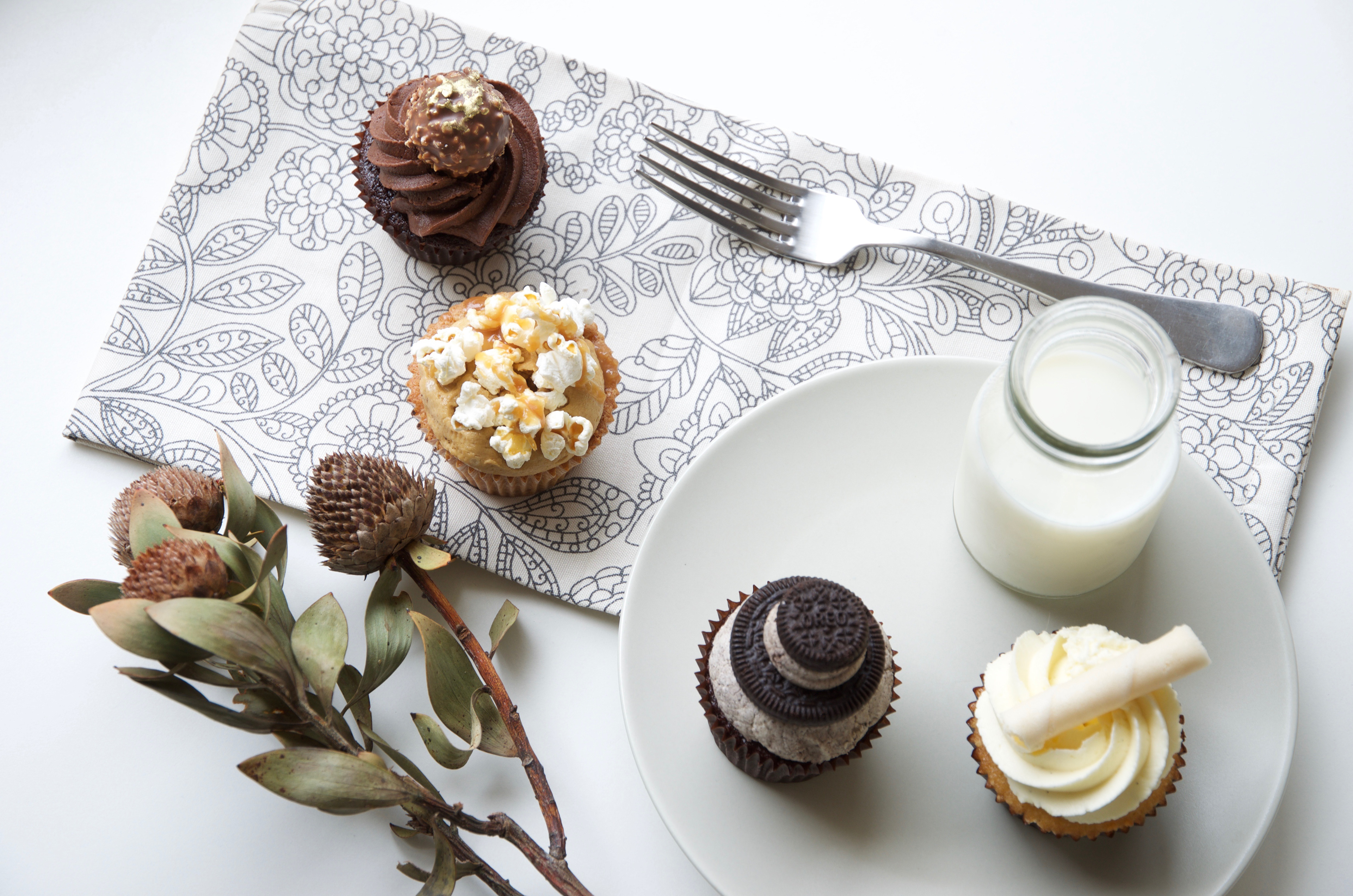 I want to make your baby shine. Whether its a concept, your services, a lovingly handcrafted product or even an actual baby (the kind that cries and poops) I want to help you show the world the love and sacrifices that have gone into creating it. 
We will work together to find your style and create authentic images. Yes, we will work on creating a beautiful set up but no fakeness here. No awkward poses, I promise. We keep it clean and in line with your personal style. You love your baby, let me love your baby and let's show everyone how amazing your baby is.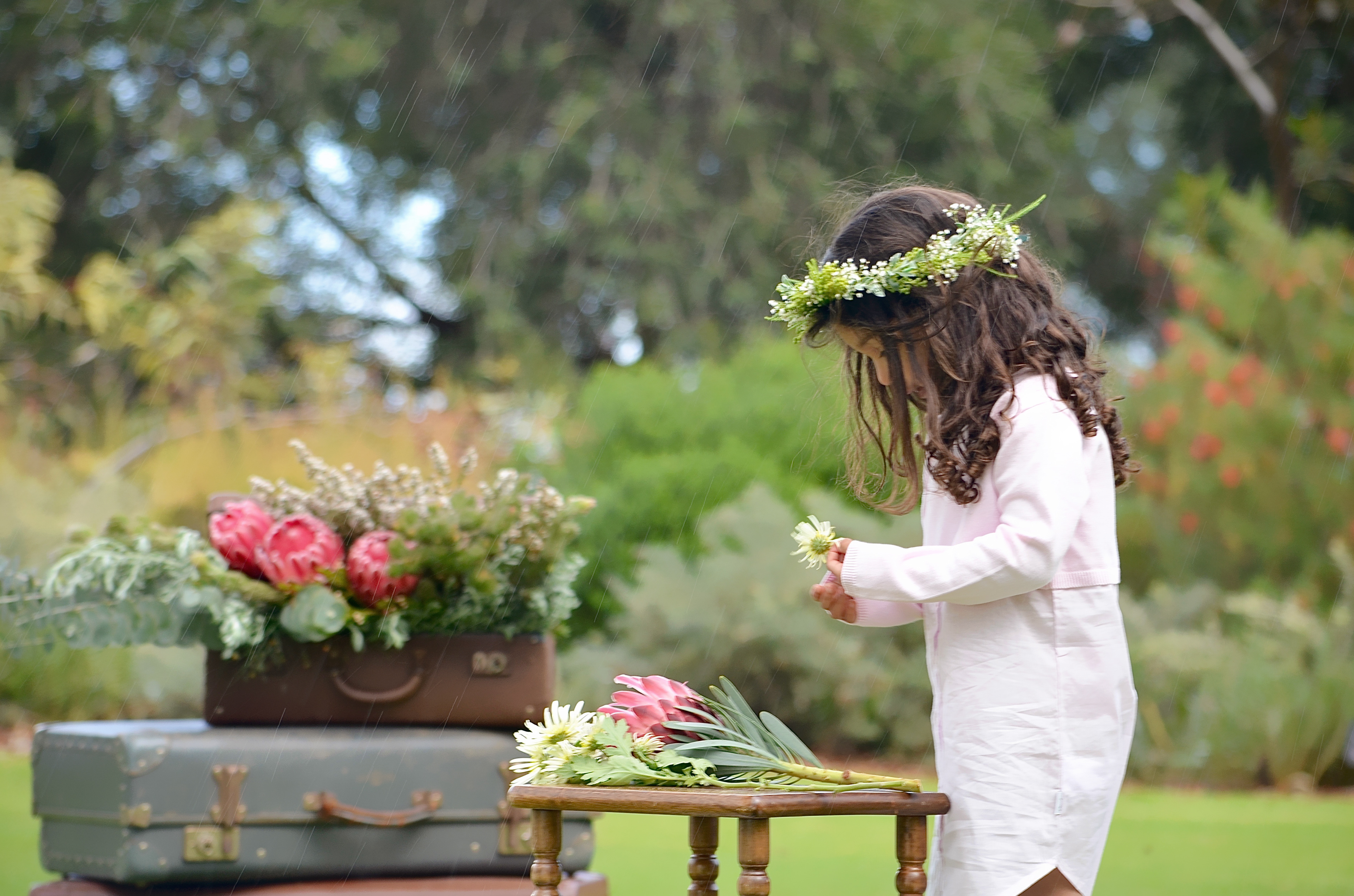 If you have been putting it off for a few months, now is the time to have your picture taken. You hair will not get any shinier and you eyes won't be brighter in a month. You can say it. I'll say it with you.
"

I hate having my picture taken.

"
The world sees you. Your clients see you. Your friends and family see you. Now you need to look at yourself. And be kind to who you see. Because that face is loved my many. If you can be authentic, you cannot take a bad picture. I can help you be real, no fakeness here, remember. A bit of make up can't hurt (not applied by me) and you will be surprised that it is a relatively painless process. You may even love it.
One of the best feedback I have gotten is (genuine surprise):
"

Oh, I don't look that bad.

"
I translate that to "

Damn I look good. Why the hell did I resist this for so long?

"